Throwback to the Earliest Years
So often we're shaped by small things, unaware that they'll play a much bigger role in the years to come. Surrounded by old Franklin computers his dad brought home from work, Matthew was intrigued by technology from the get-go. Aside from playing games on them, he used his little noggin and taught himself how to program them, creating an animated Mother's Day card at the age of 8.
Mastering the early days of internet and giving back in the process
Instead of attending parties or sporting events in high school, Matthew dedicated his time teaching senior citizens how to navigate the new world wide web out of the local library. He provided one-on-one classes to run through basic computer and internet skills, with the emphasis that when in doubt, Ask Jeeves.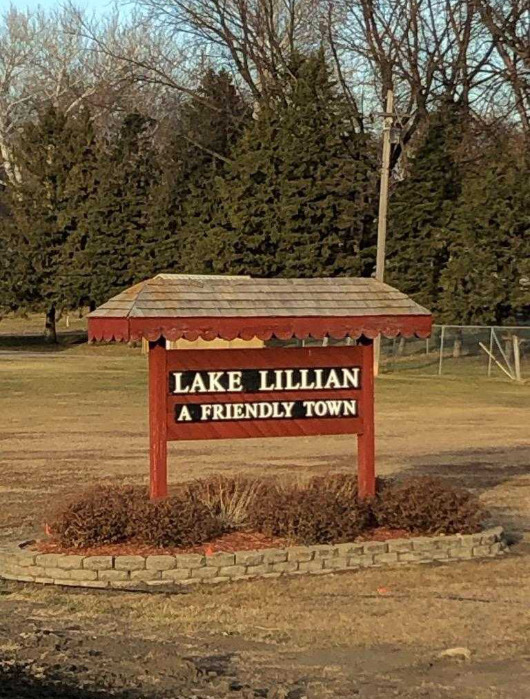 I realized older generations would continue to face challenges with new technology. I wanted to utilize my passion to give back to others.

Matthew Schroeder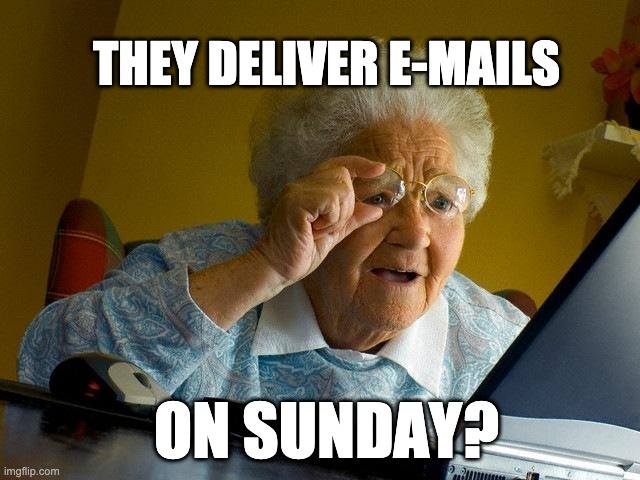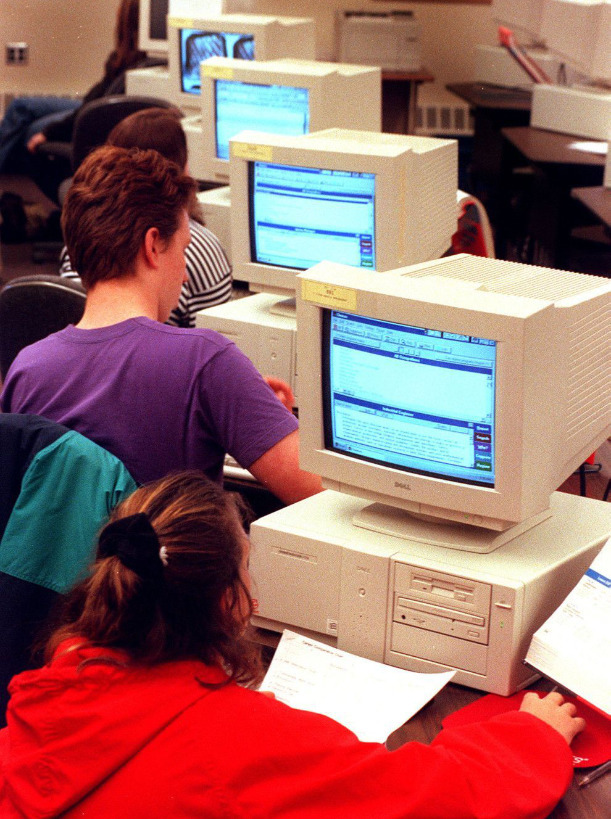 Computer Lab Hobby Turned Side Hustle
The passion of the web stuck with Matthew and he taught himself how to use Microsoft notepad to prove to fellow classmates it was possible to create a website using a simple text editor. He spent his free time studying HTML, PHP, and CSS with the help of his close friend Shawn, hoping to one day make a career out of it.
8bit is Born
At a time when YouTube was just invented, Tom Cruise was jumping on couches, and Guitar Hero was the hottest new trend, Matthew's dream of running a web agency started taking shape. He registered 8bitstudio Design LLC with the state of Minnesota, officially founding the company with his cousin Jeremiah.
Why 8bit
After working through possible business names, Matthew and Jeremiah settled on 8bit. Bits are the most basic unit of information in computing and felt it was fitting to play off the popular idea in which some of the first graphical user interfaces were designed. The fact that all technology could be broken down into a simple bit (1 or 0, on or off) meant that no digital marketing problem, big or small, couldn't be solved by breaking it down to its most simple form.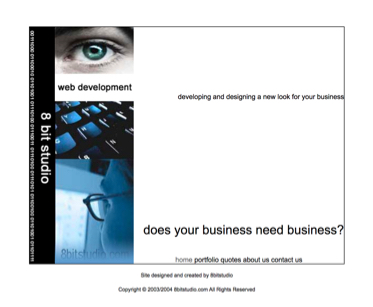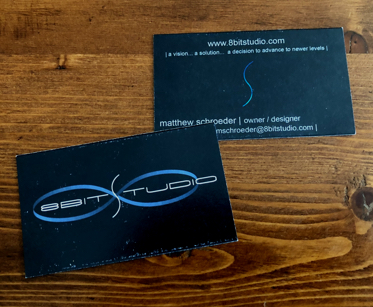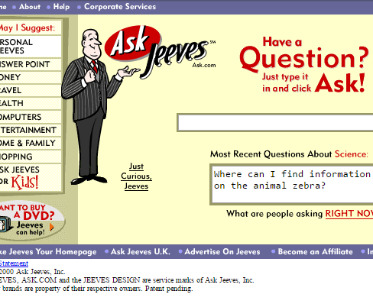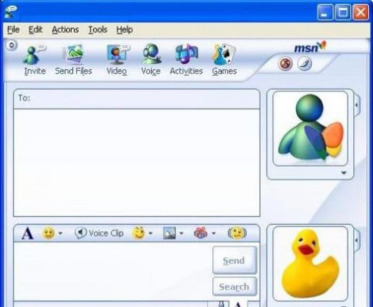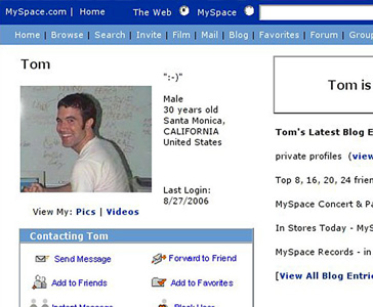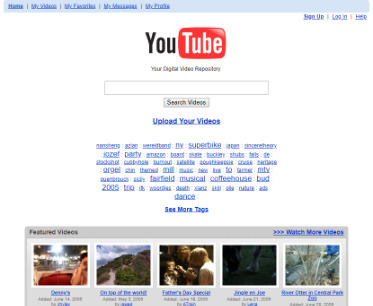 Hauling Around Rack Mount Servers & Pulling All-Nighters
Matthew said sayonara to his job in the public school system to spend countless nights with his cousin Jeremiah building websites for a small handful of clients. Hauling an old 30lb rack mount server workstation and a 17 inch monitor back and forth to Jeremiah's apartment each day to crunch code was no picnic. The late nights and limited pay eventually forced Jeremiah to find more reliable work to provide for his growing family, and Matthew gained full ownership over 8bitstudio.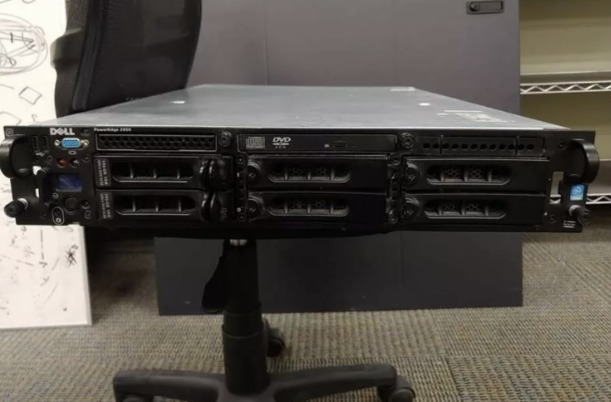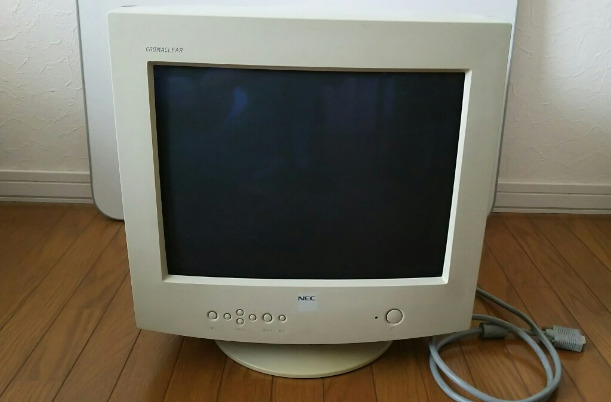 Facing the long, unknown road
With business solely resting on Matthew's shoulders, he understood the do-whatever-it-takes mentality to make 8bitstudio a success. For the ease of design and development, he drained his savings on a spendy Dell Inspiron 6000 laptop rather than haul the 30lb rack mount server around. He also jumped at whatever straws of help he could get from Jeremiah or Shawn when stuck, and even taught his mother Scheery how to make basic website updates to cover support. Whatever it took, Matthew made sure it got done.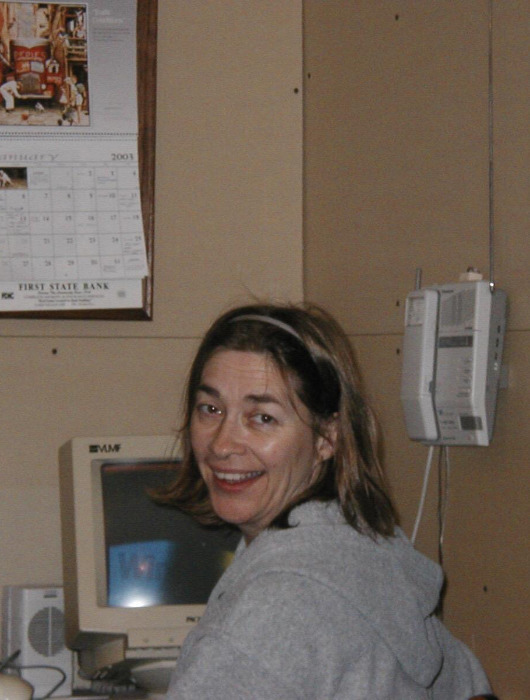 I held to the promise of delivering on nothing but the best, even if that meant working until 3am on my own time to figure it out.

Matthew Schroeder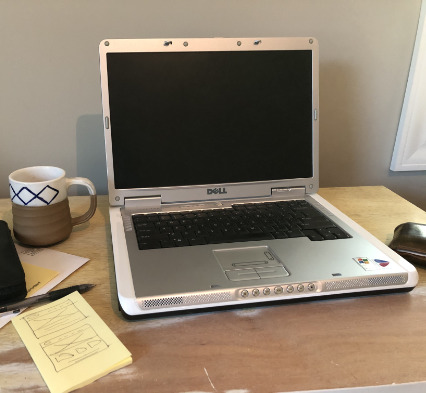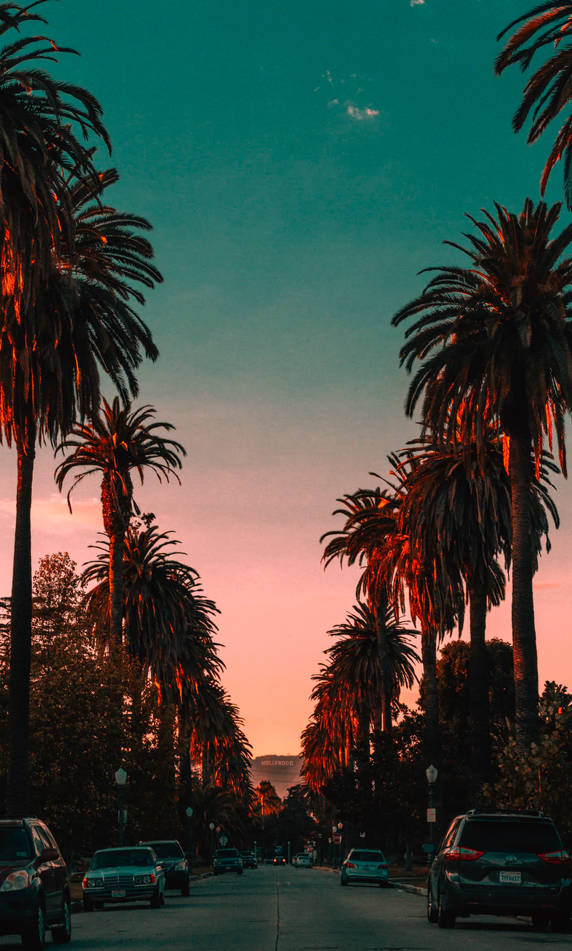 California Dreamin'
Trading in Minnesota winters for warm sunny beaches, Matthew took up residence with his friend Jon in California. They both utilized their musical talent while trying to keep the business afloat and Matthew cut unnecessary business costs by running 8bitstudio out of the library to use their free WiFi.
… LA sucks.

Matthew Schroeder
Misfortune leads to returning to homebase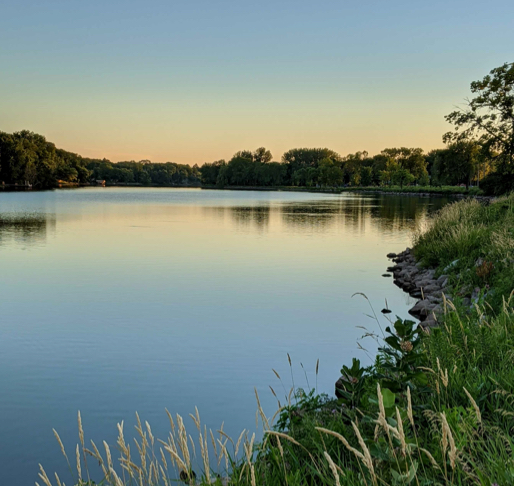 Discovering the California dream wasn't what it was chalked up to be, Matthew made the tough decision to head back to the midwest on a Greyhound bus with little money in his pocket, a guitar, and a lifeline of 8bitstudio in hand - a laptop full of hard work. At a bus station in Vegas, Matthew's laptop was stolen containing nearly all his work for his clientele.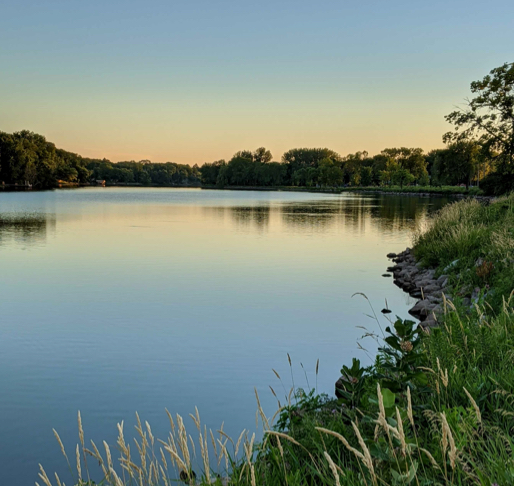 Devastated by this loss and feeling defeated, he channeled his fury and used his long trip across the country to change how 8bitstudio was operating and get the company back on track and better established. Pulling into his home state of Minnesota, the comforts of freshwater lakes, woods, and wide open fields gave him fresh new perspective. Matthew took the plunge to lease a brick and mortar location and set up shop!
As business booms, new talent is scouted and the office gets a facelift
With business now growing, Matthew's one-man-band wasn't going to cut it. His search began for talented individuals who were equally driven to run with his venture. Knowing that 8bitstudio needed to entice the minds of young creatives, he recruited family and friends (in exchange for a few beers) to remodel the office to become a fresh and creative space and inspire new hires.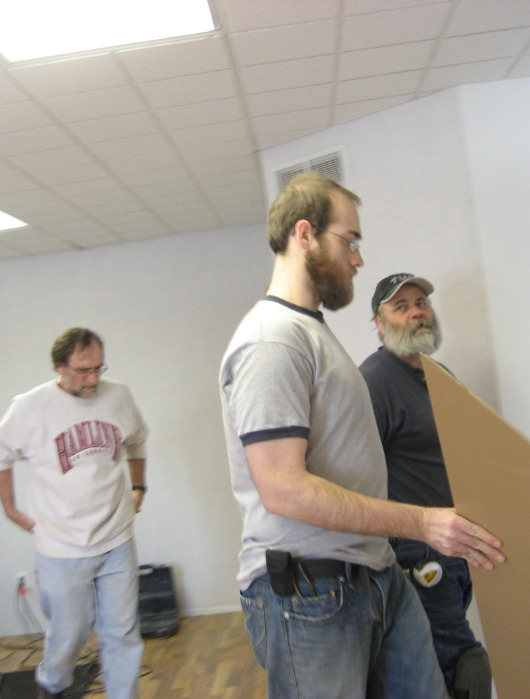 The office had dirty old wallpaper and old carpet that was worn down to the subfloor. We knew we had to completely refresh the space to make way for a new and inviting work environment.

Matthew Schroeder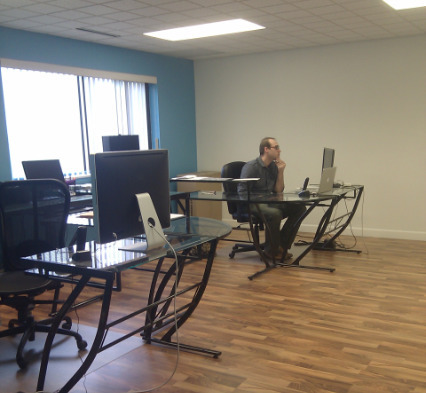 Happy accidents spark new opportunities
What started as an assignment for college credit quickly turned into an internship at 8bitstudio. Josh trained under Matthew and caught on in no time, spending more time in the office than the internship credits he signed up for. As the internship neared its end, Josh was offered an official position at 8bitstudio. It was a turning point for the company to free up Matthew's schedule and bring in more work.
"Once I started building real client projects, I was all in. I was having so much fun, I never considered working anywhere else." -Joshua Horsman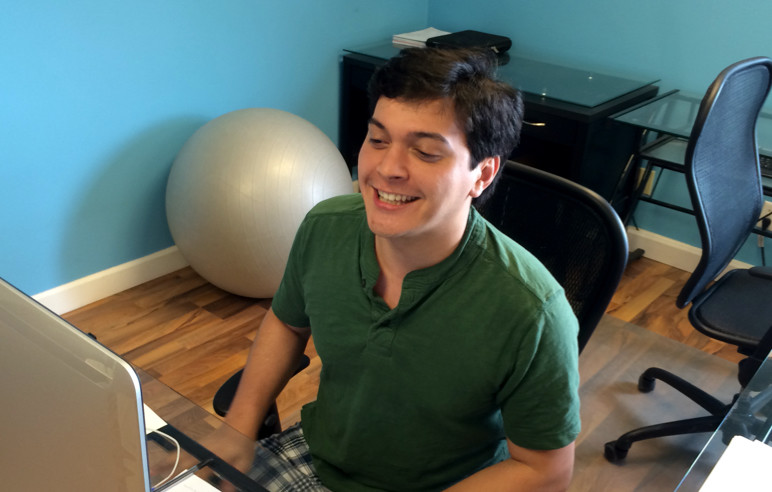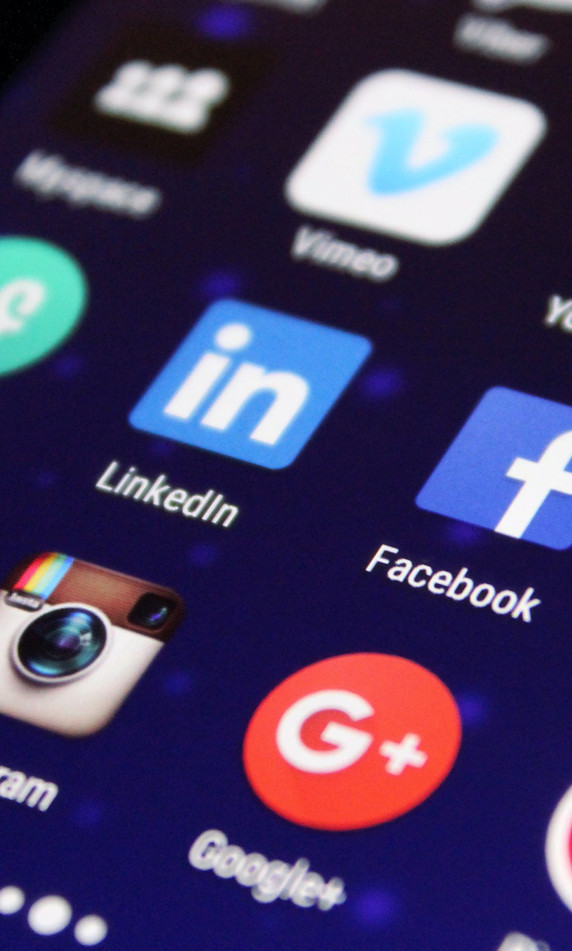 The Smartphone Craze Leads to New Endeavors
2012 came with new territory as the smartphone craze was becoming more mainstream and required 8bitstudio to adapt to a changing landscape. The 8bit team began shifting to responsive web design to accommodate the growing list of mobile devices. Social media was also more accessible than ever, which led our team to offer social media management in addition to handling client websites. This new service was a foot in the door to the changing times, helping 8bit land high-profile clients and get us in touch with more recognizable brand names.
Staying ahead of the curve with new changes
As the years went on, 8bitstudio worked tirelessly to keep up with technology that was changing rapidly. What started in the early days with basic code didn't cut it anymore, and the shift to a content management system that could make performing updates to client's websites easier and more efficient was imperative. Matthew and Josh made the decision to switch from MODX to WordPress and 7 years later, it's still our preferred CMS platform. As of 2020, 455 million websites are powered by WordPress.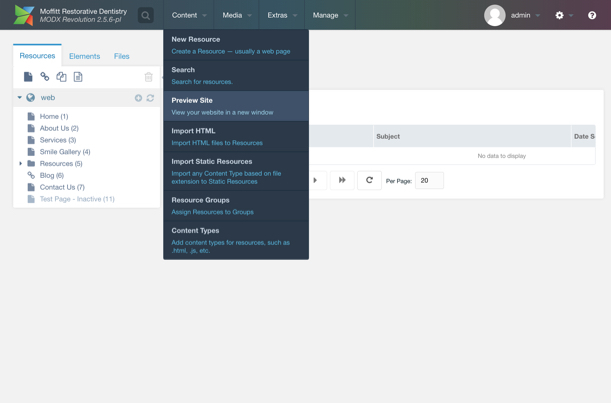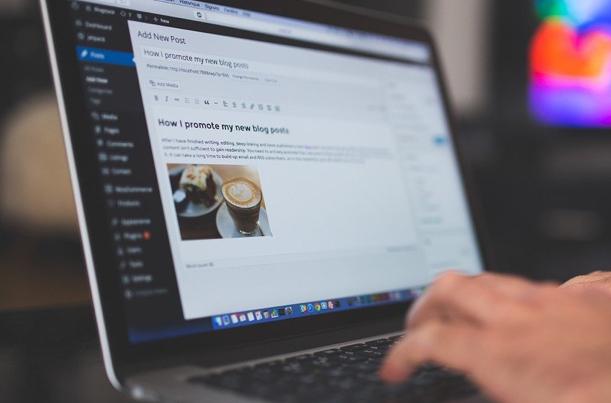 Landing our first international client & expanding reach in the metro area
2014 marked many firsts for the 8bit team. A web marketing guru, Robert Coorey from Australia reached out to us to redesign his website to promote his book, landing our first international client. This sparked connections with LeadPages as well as grew our list of clients exponentially. As business bolstered so did the demand for development support. Matthew made a connection through the grapevine to hire on Jose Garcia and both him and Josh tag-teamed to cover the extra workload.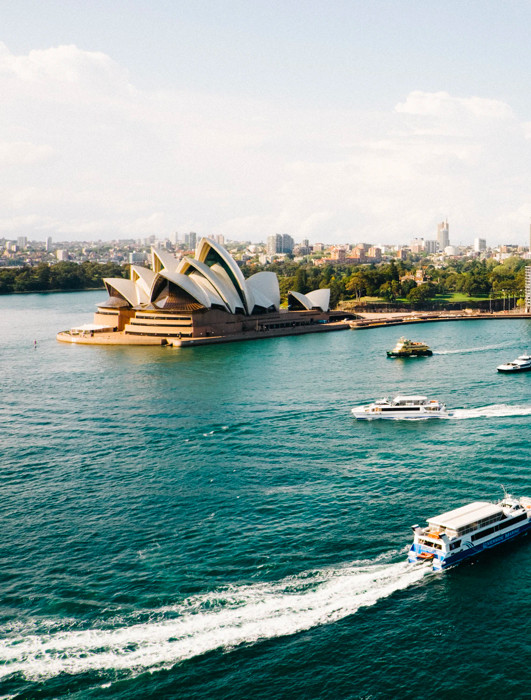 I recall my first task when I started at 8bistudio was to quality assure LeadPage email templates, but quickly was pushed into the bullpen and started making more client updates. My experience working at 8bitstudio was amazing. The agency helped me grow as a person and as a Front-End Developer.

Jose Garcia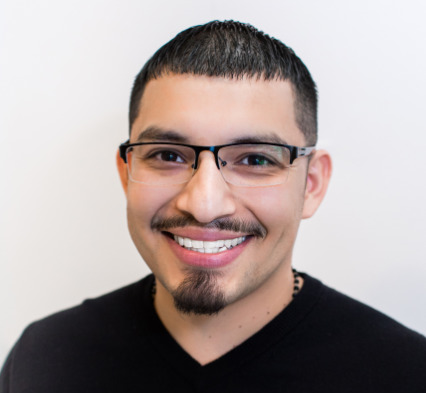 Stately Connections
In 2015 we proudly welcomed the State of Minnesota to our network of clients. This connection went on to initiate several more state projects, specifically through the Minnesota State Colleges & Universities organization. Our heart and soul continue to pour into these projects as we have come to value the close partnerships established during our project builds.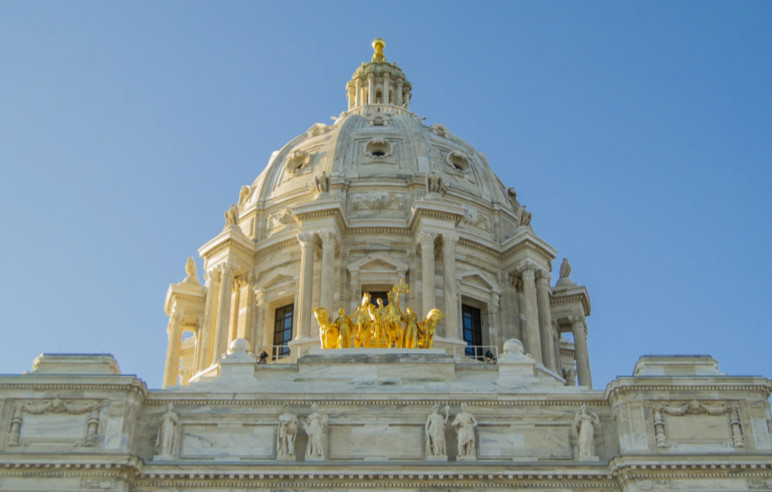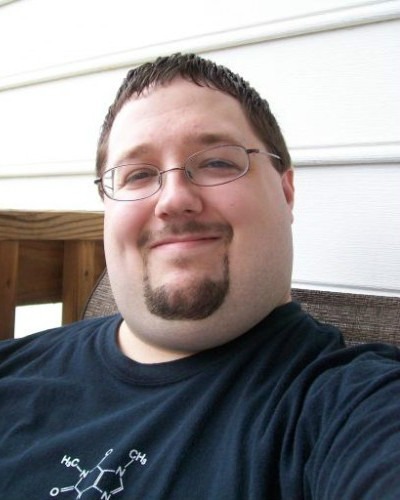 Welcoming a new wave of partnerships
With more clients comes more responsibility, and it was clear that 8bitstudio needed a specialist who knew the ins and outs of hosting. Matthew's buddy Shawn put Matthew in touch with our now go-to guy, Ryan Chouinard. Ryan was brought on board to help steer our websites in the right direction, and helped make the big move from Rackspace to DigitalOcean.
Expanding the team to meet increasing demand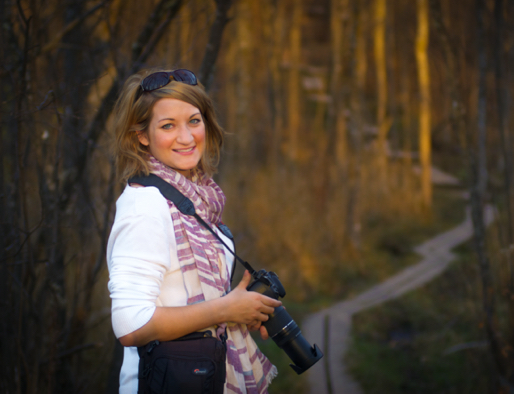 2017 was a breakthrough year, project inquiries were flooding in and the only way to meet demand was to once again expand the team to harness more manpower.
Erika Schroeder joined on as an Admin Assistant, bringing valuable experience from her previous position at a college where she understood the frustration families and students experienced from an outdated website. Working on her own time to push the college to overhaul the site, she was excited to take that same drive into her new role at 8bit. After a dedicated two years, Erika became the sole gatekeeper for all client relationships and was promoted to Account Manager.
Later in July of 2017, 8bit contracted Alayna Foran, a recent Graphic Communications and Marketing college graduate who had built up her portfolio the last couple years working as a web designer at an agency in Michigan. After contracting design services on a few projects, Matthew made it official and hired Alayna on full time as the new Visual Designer.
Launching a new era for a local legacy
We were honored to work with many amazing clients this year, including one of our most cherished partnerships, August Schell Brewing Company. Not only were we captivated by their amazing history, we were stoked to work with their incredible team in forging a progressive new path for this midwest legacy brand. We also went on to build and launch their sister brand's website, Grain Belt in 2020.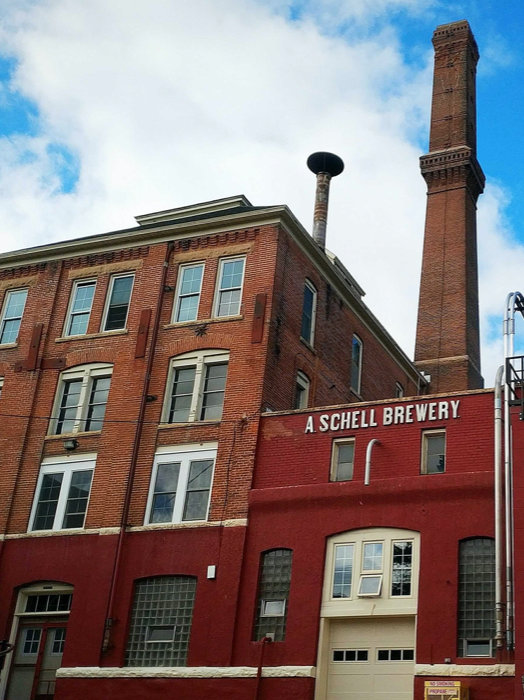 They were genuinely passionate about our brand and our project, which showed through in the final product.

Leigh Wendinger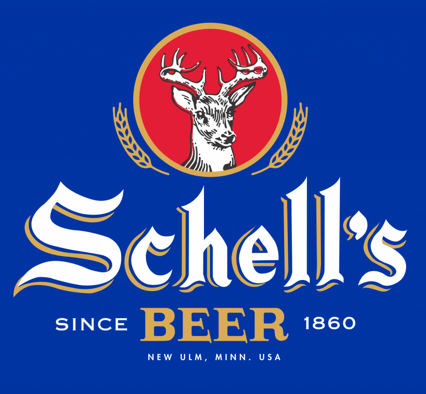 Stewardship drives our company culture
As our team banded together, we came to understand that we also shared a similar interest - being good stewards of the land and lakes we've come to grow up around. Rallying together to help promote and protect our home state wilderness, we launched Superior Shop, an e-commerce store carrying in-house designed merchandise as a way to highlight the incredible importance of protecting our lakes and rivers in Minnesota and across the Great Lake Region.
We partnered with Save the Boundary Waters, a regional non-profit organization who advocated for protections to be placed around our most cherished home-state wilderness and raised hundred of dollars from our BWCA shirt sales to fund this campaign.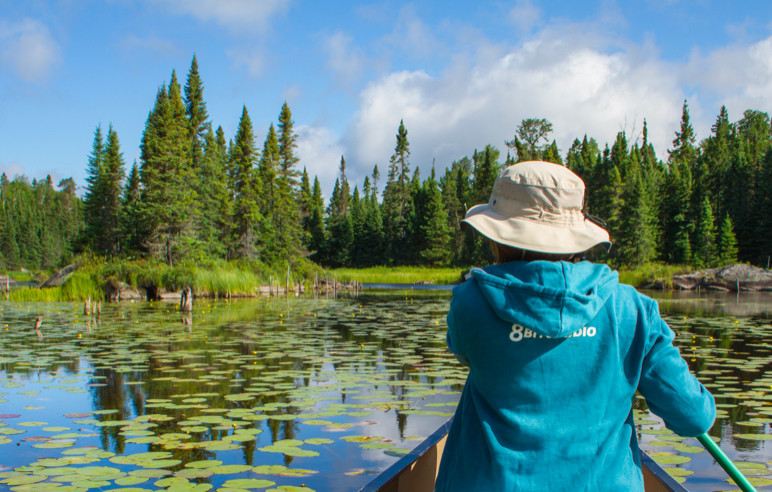 2020:

Continuing to forge ahead during the pandemic

In 2005 I founded 8bitstudio and my childhood dreams came true. Creating a business that would be different than the conventional models out there was my motivation. I envisioned a place where creatives could gather and not only be great at building fancy websites, but more importantly build strong relationships with each other. The heartbeat of 8bit then and now: My employees wellness always comes first, our incredible clients deserve 100% of our energy when we're at work, and forming healthy relationships by selectively working with clients who value our hard work ensures everybody wins. This heartbeat is what makes us strong and unique as a company, knowing that the best work is produced by people who are excited and passionate to work together.

2020 has been a difficult year for so many. As I said at Thanksgiving this year, the silver lining is we have all been forced to slow down a little bit. It's incredible how fast 15 years has flown by and I want to try to take in as much as possible in the next 15!

8bitstudio is experiencing the growth I used to dream about in the early years. We've hired two new talented team members and are now positioned for a very successful 2021! I think I can speak for all of us here at 8bit, we will never stop fighting for nothing but the best for our clients. We have all worked tirelessly to help our clients succeed. We promise to continue doing what it takes to navigate this pandemic and any other obstacles thrown at us. Let's make the future about people and protecting this beautiful earth we've been entrusted to protect. I believe these have been the anchors that have helped 8bit weather so many storms over the years.

Thank you to our absolutely incredible staff for helping bring to life some of my crazy ideas and all the great stuff we dream up together! Thank you to our amazing clients who understand our heartbeat and trust that we will get the job done.